Don't Let Debt Own You
Debt can be a monster. But it can also be useful. Learn the difference between good debt and bad debt. Also learn how to convert bad debt into wealth quickly and painlessly.
These eCourses are designed as informational programs to help individuals, students, families, and business owners conquer the challenges of debt.
If you would like to learn more, simply register for free. You'll be emailed information allowing you to log in and participate in all our content.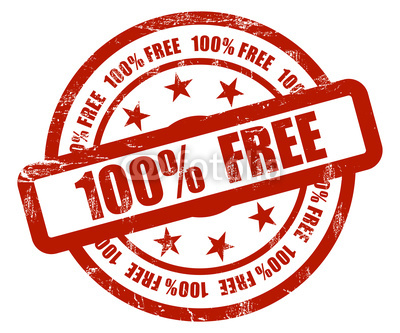 Conquering Debt
Learn how to get out of debt by addressing the issues that cause it.

Living Interest Free
Imagine using 'other people's money' without paying crazy interest. It's possible, learn how.

Student Debt
College graduates are being eaten alive with Student debt. What can be done?

Debt and the Business Owner
Debt is tricky for business owners. Know how to use debt effectively and gain advantage.
Your Instructor
Meet James (Jay) Beattey IV. Jay is a financial guru who works with consumers, business owners, and financial professionals to help them understand debt and how to leverage it to their advantage. Jay is the author of two books on investing and retirement strategies. He enjoys sharing his knowledge and educating audiences of all sizes.