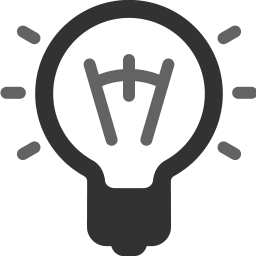 Share Great Ideas
Wisdom is hard earned. Wisdom shared creates power; but not shared is wasted. CognaPoint let's you share the wisdom you've generated following your passions. Let us help you turn that wisdom into power.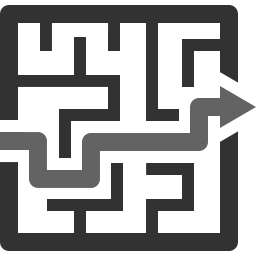 Train Effectively
Every business has a need to train their employees, clients, and vendors. The more consistent and efficient that process is, the more success your organization will achieve. CognaPoint provides the structure so you can educate and then engage your world.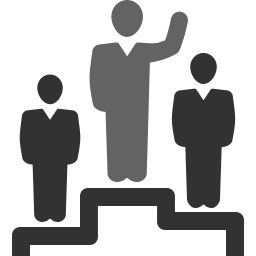 Learn & Succeed
What do you need to know? What do you need others to know so they can better understand you? CognaPoint provides you an easy, no strings attached platform for teaching, training, and influencing the world.
Learning Expanded
Most likely, educating is either a passion or a responsibility. Learning is the key to today's connected economy. The business that educates finds more opportunities, better customers, and a more efficient operation. Knowledge is a commodity that pays great dividends.
The result is that for many businesses education is either a passion or a necessity. Regardless of where you fall on that scale, the mechanics of educating need to be easy to manage, efficient, and strategically beneficial. We've designed CognaPoint to excel in each area.
Easy to Manage
CognaPoint is a 'done for you' platform. You provide us with your materials and we assemble them into the eLearning software. This eliminates the technical hassles and learning curve of other 'do it yourself' systems. Want to edit or modify your content? No problem. You'll have full control to add, modify, or delete anything you like.
Efficient
CognaPoint will provide an easy registration process that can either be open – where users register themselves, or closed – where you register your users who are then given access. Once a user logs in, they have access to the courses assigned to them. As they progress, they'll automatically be updated to the next level or content. At any step along the way, you can be notified that a user has completed a course.
Strategically Beneficial
CognaPoint is built on several very powerful software engines. These programs monitor all user activity and have the ability to provide:
Email drip campaigns upon completion of a course
Instructor notification upon completion of a course
Certification of completion to user
Free and premium courses
Digital downloads
Upsell campaigns triggered upon registration or completion of a course
Want to see CognaPoint in action, register for an online demonstration. We'll be happy to show you how the system works in person.