What Is CognaPoint
CognaPoint is a community of influencers and thought leaders who share their content. It is a platform that allows you – the viewer – to take a deeper dive into what you want to learn. Each content segment is presented in an eLearning structure so you can interact more effectively and learn so much more.
And registration is 100% free. Simply register with your name and email and then log in to a library of rich, diverse material. 
Register Now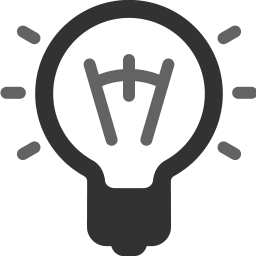 Share Great Ideas
Wisdom is hard earned. Wisdom shared creates power; but not shared is wasted. CognaPoint let's you share the wisdom you've generated following your passions. Let us help you turn that wisdom into power.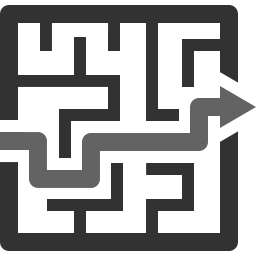 Train Effectively
Every business has a need to train their employees, clients, and vendors. The more consistent and efficient that process is, the more success your organization will achieve. CognaPoint provides the structure so you can educate and then engage your world.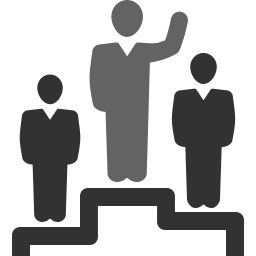 Learn & Succeed
What do you need to know? What do you need others to know so they can better understand you? CognaPoint provides you an easy, no strings attached platform for teaching, training, and influencing the world.